Netobo Website Development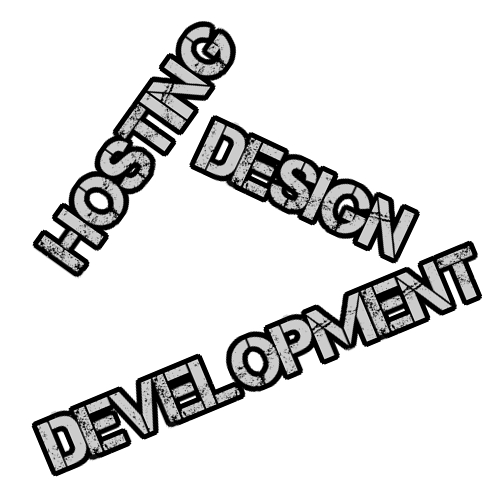 Netobo was developed to assist anyone who has an interest in starting a website of their own for either personal or business purposes. We feel that we can teach virtually anyone how to setup, create and develop their own website very quickly and easily.
If you are completely new to creating your own website, then all you have to do is follow our easy 3 step process to get your website up in running:
Step 1: Website Hosting
This step will show you where and how a website is actually hosted on the internet.
Step 2: Website Design
This step will show you how to create a website similar to Netobo itself.
Step 3: Website Development
This step will guide you to a wide variety of free website development tools.
We are confident that the above three steps will help just about anyone host, design and develop their own website. If you have any questions or comments then feel free to send us an email.
In closing, we would like to wish all new website developers the best of luck, and we would also like to remind everyone to always remember the Golden Rule of website development: Great Content, Mobile-Friendly and Speed...